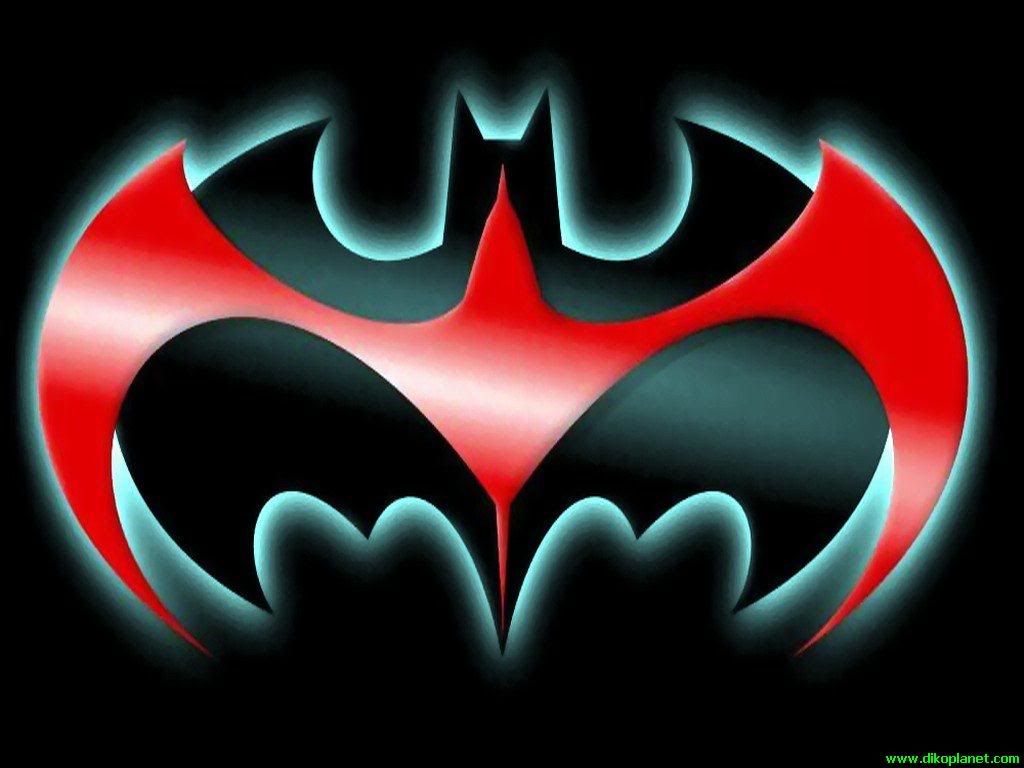 Me and fsufever took in today's morning practice, the first of "fall" camp. The biggest story of the day is the return of Clifton "Batman" Smith. Here is fsufever's take on today's action.
Fresno State Football – 1st day of Fall Practice – 9:00 am to 1:00 pm Saturday

First let's take a look at the people missing from fall 2006's first practice.

2005 Football Players that Left the team.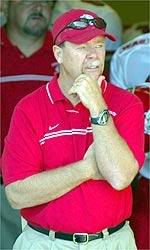 Positions Lost

4 - OL
6 - DL
2 - LB
1 - CB
1 - TE
2 - WR
1 - FS
1 - DB
1 - RB
1 - LS
20 Players


Allen, Dean OL
Carlson, Christian LB
Cooper, Kevin OG
Corbet, Jason OL
Davis, Matt CB
Graham, Maurice TE
Hamdorf, Michael WR
Hood, Lawrence DB
Huss, Jason FS
Ladoucer, Dan WR
McIntyre, Justin DE
Messick, Adam DT
Miller, Ricky DT
Oliver, Aaron LB
Orman, John DT
Packard, Devin DL
Paulk, James OL
Peters, Kreig RB
Powers, Cole DT
Titiriga, Greg LS



The reasons for these guys leaving are lack of playing time, grades and loss of interest. Some of the names were really blown up when we found out we were going to get them but they didn't work out. The one person that really hurt us to lose, and I don't know why he's gone, is Kreig Peters. He was a fine runner and had bulked up and he assured me he would be back for Fall Practice. I asked several of the Players about him but they didn't know the reason either. Last year when I wrote this same type of report we had lost several people that really did hurt us and most of those losses were from injuries. This year was primarily attrition and that happens every year.

Now let's look at Injuries for this Team.

As soon as Mario arrived at practice he pointed out Clifton Smith catching punts and doing it quite well. This really surprised me as 8 days ago he was favoring his leg and looking very depressed. I had not seen him do anything all Spring or Summer but today he was dressed out and caught several kicks and now I find myself believing he can make it back for the Oregon game. Towards the end of Practice Clifton Smith, Seyi Ajirotutu and Marcus Riley ran laps alternating between slow and ¾ speed. None of the three looked as though they would be able to Scrimmage for a while. Marcus Riley looked the best of the three.

Roshon Vercher competed well in the overall Practice and did not hold back anything. So, that's a relief to have him back.

Running Backs

Dwayne Wright is our #1 back and is going full speed. Right now Shannon Dorsey and Rich Owens are about tied for #2. The true freshman Miller shows good speed and moves but it will be hard for him to fit in early in the season. I would think Coach Hill would keep him out of the first games and see if we can redshirt him which would help us out for the next four years, he also fumbled twice and he will not play if he doesn't straighten that out. If Clifton Smith can come back then redshirting him would make sense. The fullbacks are well covered and in fact I think we took too many from the LB squad last year. Vercher, Adams and Padilla should be able to cover the position. I thought that Kyle Richard was doing a good job last year but he wasn't at this first workout.

Misc. Information

The rest of the team will shake out over the next three weeks and the position Player's will rise to the top. One of our strongest position's this year is our group of Receivers. We have had great Receivers in the past but never as many real good ones playing here at the same time. They will help out whichever QB starts just because of their catching and running ability. It's wonderful to watch.

I would also like to report for you Bear Pascoe fans (I'm one also) that he had his best practice I have seen. I don't believe he dropped a ball and blocked his position well. -fsufever

I will report on tomorrow's practice and either me of fsufever will have reports for the entire week. I will add some pics from today's practice later tonight.