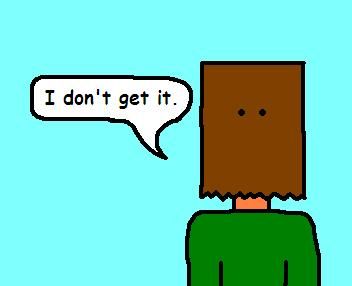 At the beginning of the season, I said if this team didn't win at least nine games and a share of the WAC title, it would be disappointment. 16 starters returned from a team that was arguably the most talented in school history, and there were significant improvements expected with a senior laden team.
The offense is an unexplainable mess, the defense is overmatched on every down, and the special teams have been a roller coaster ride. And don't get me started on the coaching. This team has imploded and is not even playing close to its potential. Who is at fault the players, coaches, schedule, injuries or is it all of the above?
This all starts at the top and it trickles down to the players! The team is not playing with passion, but at the same time, has not been given the chance to win ball games by the coaching staff. I have not seen one in-game adjustment this season and certainly believe, Hill is baffled why his talented team is not steamrolling teams like it did during 2004-05. Most fans can figure out why the Bulldogs are not moving the ball and why the defense can't stop the pass. But is it really that easy? If it ain't broke don't fix it, but the program is broken and needs some major fixing.
"When your team plays all out and still comes up short, a coach can look back and say we just did not have the talent to win. Acceptable, but if your team is the more talented team and are still losing then there needs to be a change in philosophy."
-Kirk Herbstreit on the firing of Ron Zook from Florida in 2004